Verbena Fields was a 20-acre gravel mine next to Lindo Channel in Chico CA. MDG served as lead consultant to provide environmental permits and construction documents for the Project.
Primary improvements include the removal of debris from the quarry and a large grading operation to create a floodplain and expand existing wetlands. Additional improvements include trails, a pedestrian bridge, interpretive panels and the restoration of riparian habitat, upland meadows, and oak woodlands, and the removal of invasive plants.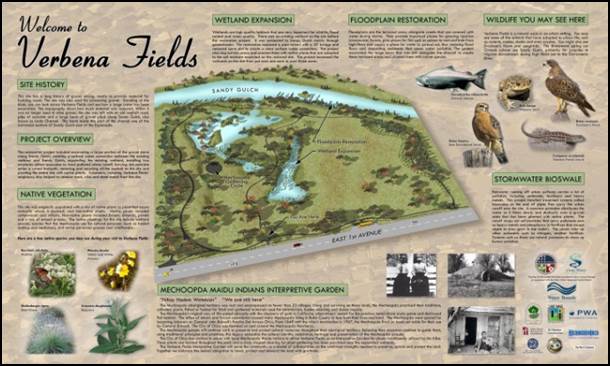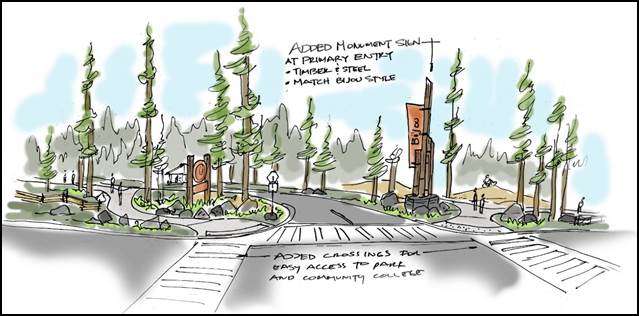 Bijou Bike Trail, South Lake Tahoe
This exciting project consists of approximately 0.6 miles of class 1 bike trail, three at-grade street crossings, trail signage, stormwater collection and trail drainage. The new trail will join the Greenway Class 1 Bicycle Trail at the east end of Bijou Community Park with the Johnson/Al Tahoe Boulevard intersection at the west end of the park.
Design services include:
Artistic Wayfinding
Landscape Elements
Track Layout
Monument Signage
Social Seating Area
Live Oak Community Trails, Live Oak
MDG completed a multi-phase Community Trail project for the City of Live Oak. Services included Community Workshops, Master Plan, Cost Estimates and Construction Documents for Phase 3 and 4 of the trails.
Both projects were funded through State grants and in the process of planning the trails, MDG staff became very familiar with grant agency requirements for funding and the City standards for construction.
The community trail is located along an old railroad easement that provides room for open space with a meandering layout to the path and small park amenities.
In planning for bike, pedestrian and trails, we felt it was important to create an experience for the community that was unique and captured elements of the local history and culture. This was achieved by designing a train-themed interpretive exhibit and repeating the theme with corten steel trail markers, bench rest areas, small rolling hills along trails and native plants.