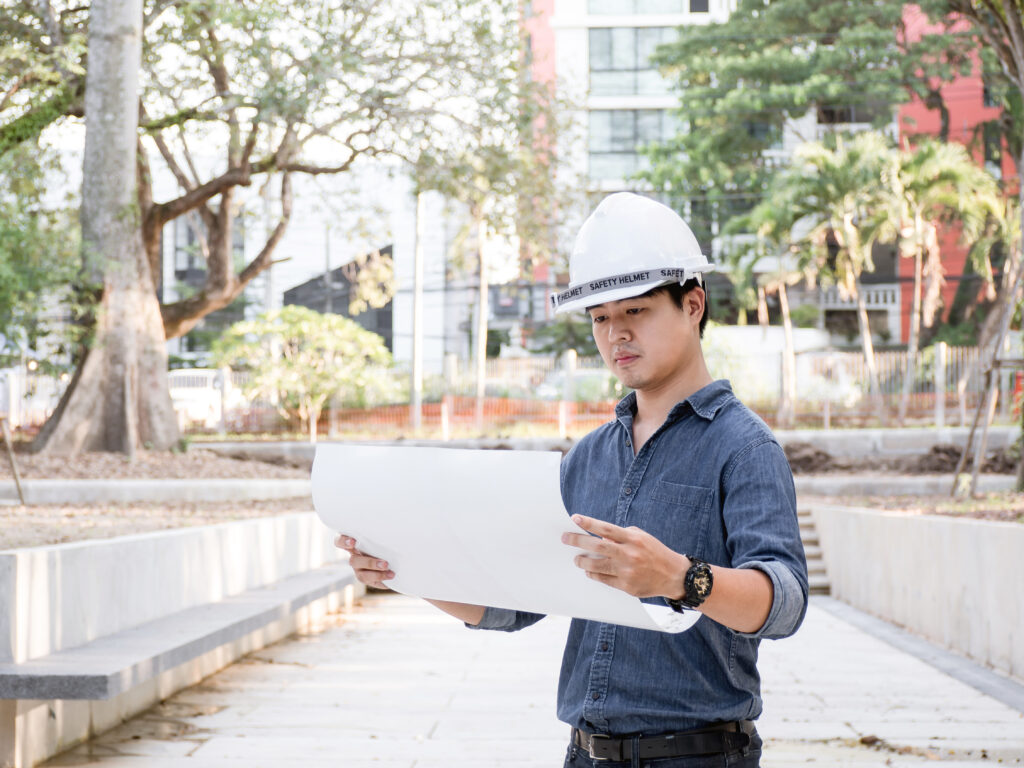 Bid & Construction Administration
MDG helps clients get the most out of their budget! There are several cost-saving methods MDG often employs to maximize the budget for construction. One of the most important aspects is to work with local contractors and vendors during design and estimating to ensure estimates are appropriate for the region. Prefabricated structures can be less expensive, and we have also found that simply designed structures can be built for less locally. We specify local material, when possible, and try to implement natural elements into the park that can also serve as seating, interpretive education or play features.
Decomposed granite can also be considered as an alternative to concrete paths and picnic sites to soften the feel of a park and help stretch budgets.
As a part of design, we are always pushing to build a better project that lasts longer and is lower maintenance. We will be designing your project with the maintenance budget and operator in mind.
It is a must to bring every project in within budget! We will be interacting with local contractors that help us understand the cost of construction and material. We also use our references to double check our construction method during design. We will always design with quality in mind over quantity. Long-term maintenance is critical.