The Supplemental Benefit Fund (SBF), an organization formed by the City of Oroville & Feather River Parks and Recreation, is alive and well. There has recently been a request for projects to enhance the community and develop economic growth. The Feather River Conceptual Master Plan is one of the primary guides for community and development organizations to use in requesting projects. This document takes the waterfront, adjacent elements & properties and blends them into a cohesive planning area.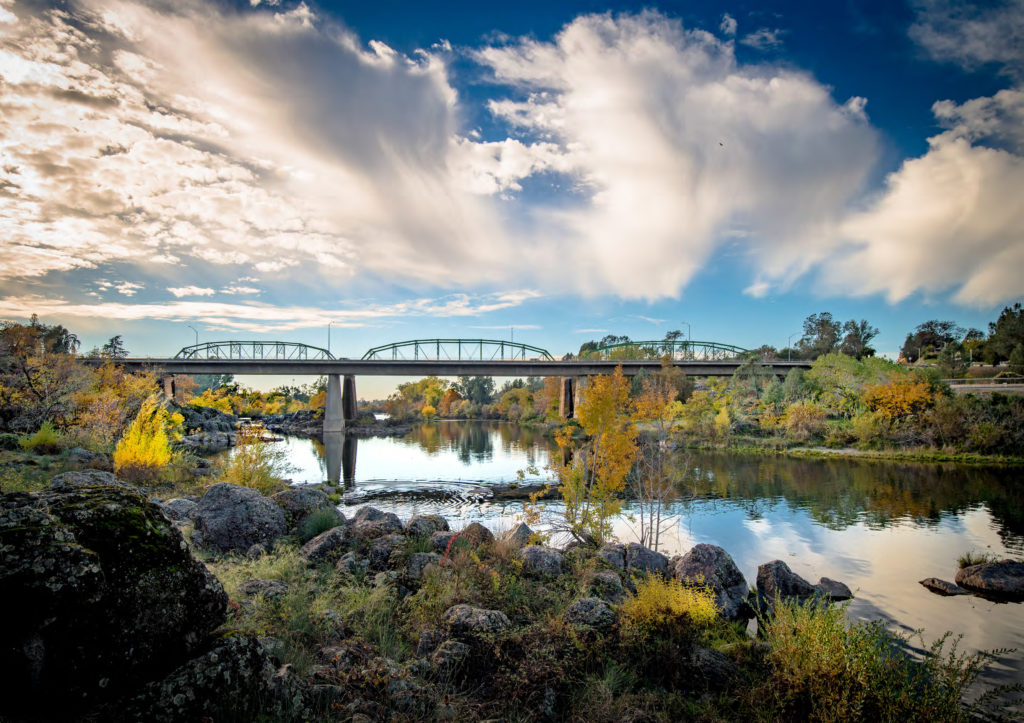 We know the river is an Asset… the down town and central Oroville needs to turn toward the river, ACTIVATING and ENHANCING its banks for access and viewing.  It is an amenity key to the economic and social future of Oroville.
Greg Melton – MDG
You can read through the document, available here in pdf, for some highlights as to what to expect to be funded by the SBF.