Sandro Montes
Landscape/Architectural Designer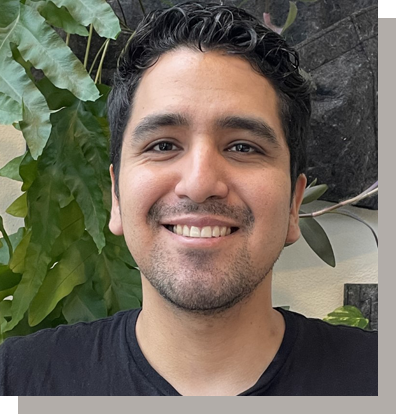 BS Landscape Architecture, UC, Davis, 2020
AS Architecture from College of San Mateo.
Sandro joined the MDG team in 2020 with a BS in Landscape Architecture from University of California, Davis.  Sandro specializes in urban park design and has a passion for public spaces, especially city plazas.  He also loves park design and unique sports complexes.  Sandro is very familiar with soccer fields as he played semi-pro soccer in Peru.