Housing DevelopmentLand DevelopmentSubdivision Maps
An intelligent approach to land development should start at the ground level to ensure a complete project. Experience in managing projects through city, state and federal approvals is why Melton Design Group is the go-to landscape architect firm for housing developments in the north state.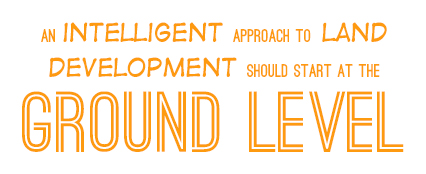 The MDG approach is to design developments to blend in with the local community and natural environment. MDG promotes mixed use and Traditional Neighborhood Development (TND) and utilize visioning plans, Geographical Information Systems (GIS), 3D massing studies and thematic concepts for clients to make the best of their investment and produce a sustainable community.